My Angel Watches Over Me – by Sue Moreno 
OUT NOW! 
My Angel Watches Over Me – release date December 9, 2020 
As recorded in Memphis Tennessee – this second release of the forthcoming album features the legendary musicians of Stax and HI Rhythm fame as well as the sensational Barnes Brothers and the original Memphis Horns. 
This song was tracked live during the second recording sessions at the analog Memphis Magnetic studio. 
Written by Sue Moreno, this song reflects her feelings about the loss of her dear mother, the road travelled and eternal love and closeness in spirit.
Sue: "I hope you can find support one way or another in this song, I tried to capture the forever ongoing feelings of love."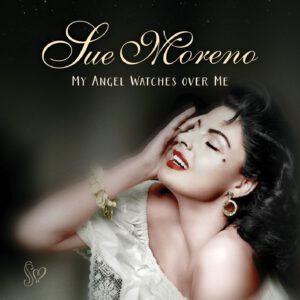 Photography Juul de Vries/ Design Gijs Kuijper 
You can buy it right here
Please find my new music on the various streaming sites, follow me to stay tuned and get the latest updates!
Thank you for your support! ❤
I'm Here – by Sue Moreno 
OUT NOW! 
This is the very first single taken off the forthcoming 'The Memphis Soul Sessions' album. Created in Memphis, Tennessee, USA. Delivered from the heart.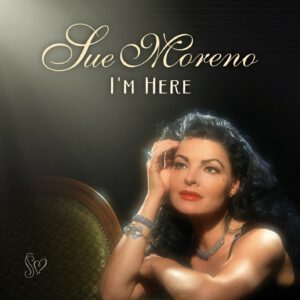 Photography Govert de Roos
You can listen and download right here 
Please find my new music on the various streaming sites, follow me to stay tuned and get the latest updates! https://suemoreno.hearnow.com/
Find more info about I'm Here and the making of the Memphis Soul Sessions album in the news section! Get a glance of the Memphis studio I worked at and the legendary band I recorded with for this album in this short documentary: https://www.youtube.com/watch?v=mhP1SLGcy2o
Thank you for your support! ❤