Photoshoot Sue Moreno – Juul de Vries
Home
Photoshoot Sue Moreno – Juul de Vries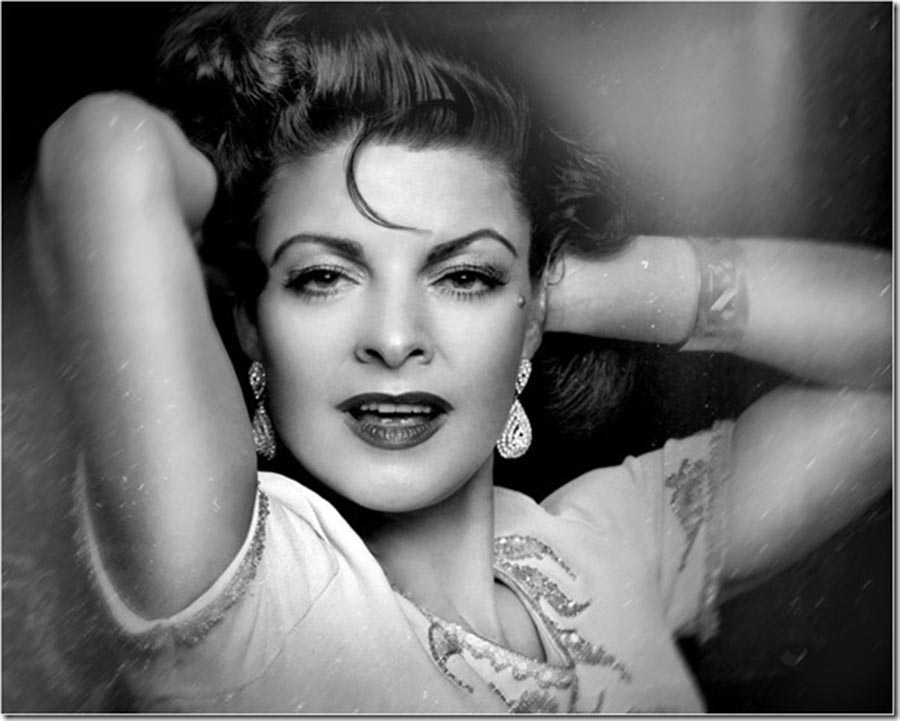 Medio January, 2015
Shoot for Juul de Vries – Mixed media, Zwolle
Related Articles
casper decker

, , Media, 0

---

I feel so grateful for all the attention and airplay for The Long and Winding Road. Thank you so much...

casper decker

, , Media, Radio, Shows, abroad, requests, 0

---

Requests coming in for shows abroad: France, Italy, Spain, USA. Keeping you posted here on the concert page!

Sue

, , Media, Al green, drums, george sluppick, guitar, isaac hayes, joe restivo, masqueraders, memphis horns, moreno, musician, new, rhythm, single, stax, sue, the barnes brothers, 1

---

The first single of my new record is available now on all streaming platforms. It was an unanimous choice...