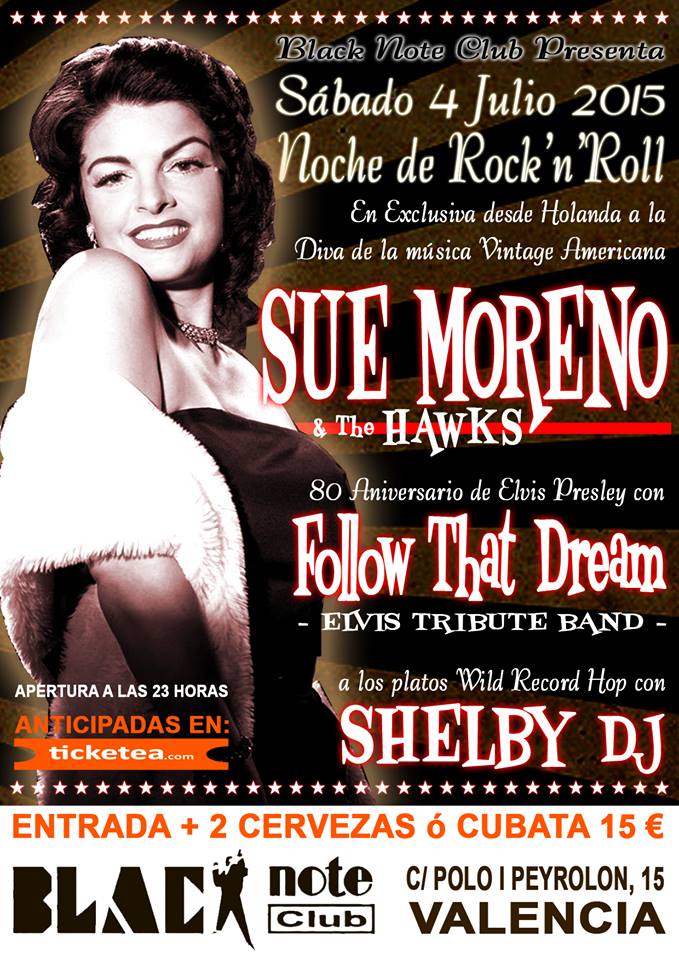 Look forward to seeing you at our show in Valencia, July 4!
Related Articles
casper decker

, , Concerts, Media, ballads, cats in town, reception, too soon to know, tunes, uk, 0

---

I had a wonderful reception at one of the busiest and best weekenders in the UK, Cats in Town,...

casper decker

, , Marketing, Media, 0

---

New photo session with Juul de Vries. Bedroom glamour, vintage Hollywood, 50s chic Very happy to be working together...