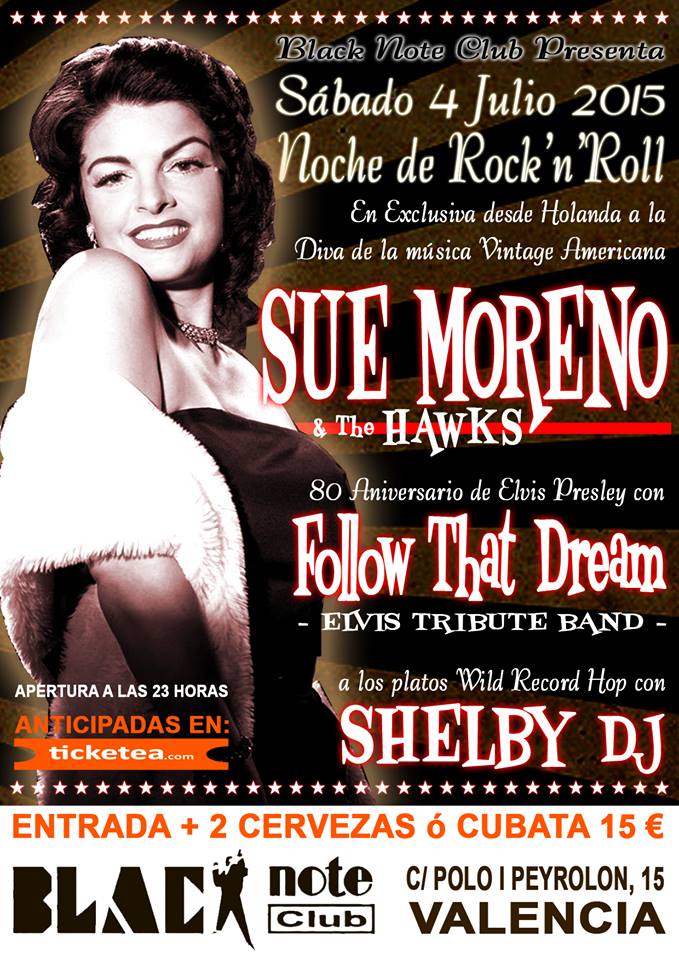 Look forward to seeing you at our show in Valencia, July 4!
Related Articles
casper decker

, , Media, Radio, Shows, abroad, requests, 0

---

Requests coming in for shows abroad: France, Italy, Spain, USA. Keeping you posted here on the concert page!

Sue

, , Media, 0

---

Find out about the morning rituals and song of choice of Miss Sue at the longest running radio show...

Sue

, , Media, 0

---

Time to make photos for the record cover! What a blessing to work with the master of photography Govert...