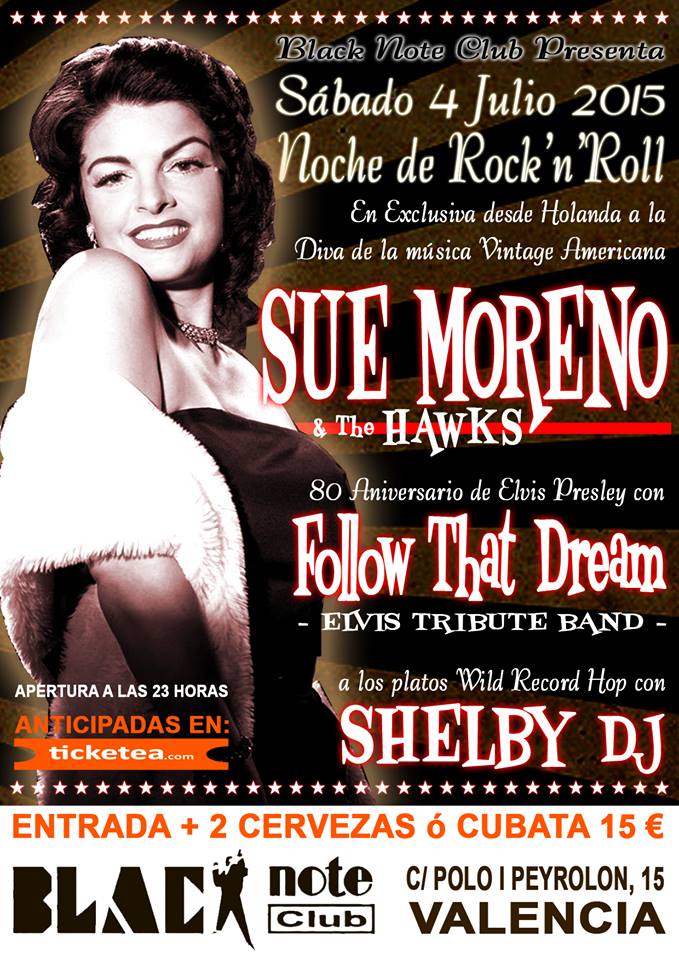 Look forward to seeing you at our show in Valencia, July 4!
Related Articles
casper decker

, , Marketing, Media, Music, burlesque, calendar, city by night, dutch, pin-up, shows, vegetarian, 0

---

Interview BIG BEAT – Juha Miettinen, Finland What else have you been doing lately? I am always super busy...

Frank Decker

, , Media, 0

---

Thank You Finland for this wonderful 3 page article ! I am grateful for your support!

Frank Decker

, , Media, 0

---

Sessions at Legacy Studio in March and April 2020 Final recording sessions taking place in beautiful Legacy studio, Amsterdam, for my Memphis...

casper decker

, , Media, Print, 0

---

February 14, 2015 Valentine's day performance at the Embassy Jazz Club with my Handsome Men. It was so nice...