Another session for Photography Magazine
Home
Another session for Photography Magazine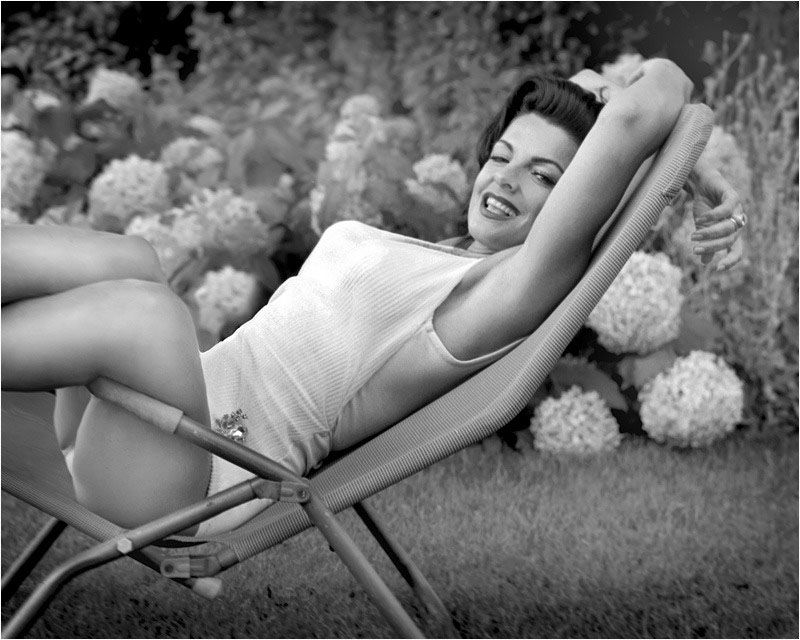 Another session for Photography Magazine
Photography: Juul de Vries
Using real film and analog equipment
Related Articles
casper decker

, , Marketing, Media, Print, booklet, collectable, glamour, photos, youtube, 0

---

Working on getting the exclusive collectable 'Sue Moreno Glamour Booklet' together. The booklet will contain mostly unreleased glamour photos...

casper decker

, , Media, Shows, 0

---

Thank you all for coming out, and your support. A big grazie for Lucky Lucchini for having me, and...

casper decker

, , Concerts, Media, ballads, cats in town, reception, too soon to know, tunes, uk, 0

---

I had a wonderful reception at one of the busiest and best weekenders in the UK, Cats in Town,...