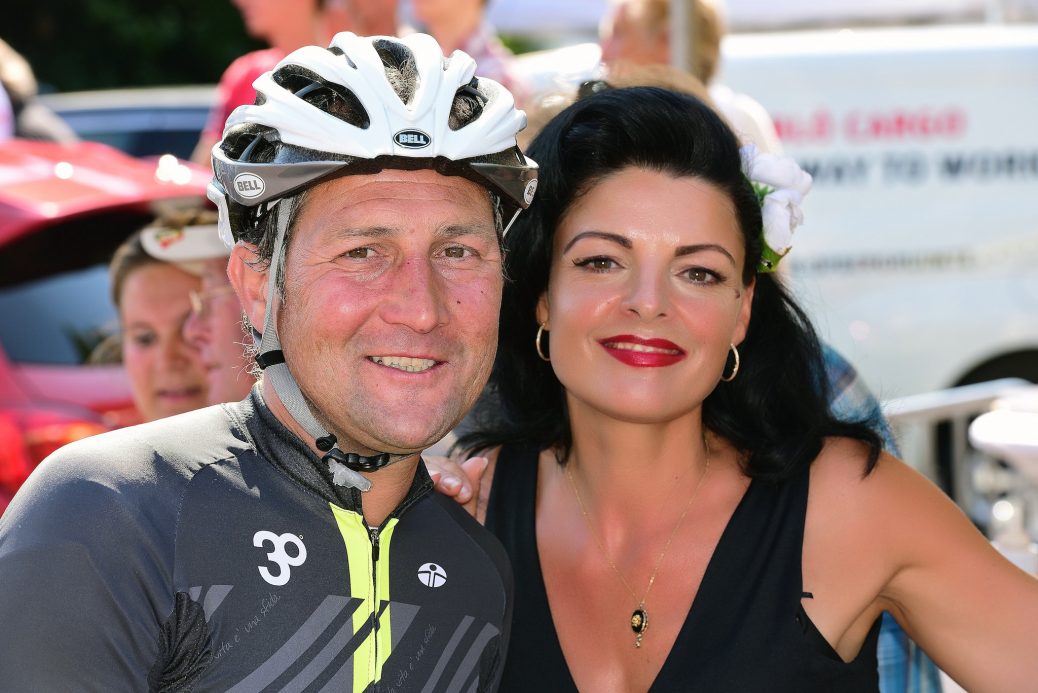 Cycling Miss at the Vreeland cycle event
– multiple tour winner Jeroen Blijlevens
Related Articles
casper decker

, , Marketing, Media, Music, burlesque, calendar, city by night, dutch, pin-up, shows, vegetarian, 0

---

Interview BIG BEAT – Juha Miettinen, Finland What else have you been doing lately? I am always super busy...

Sue

, , Media, 0

---

Time to make photos for the record cover! What a blessing to work with the master of photography Govert...

casper decker

, , Media, Music, 0

---

Fabulous being back in Memphis at impressed at my first visit at  the amazing Memphis Magnetic Recording Studio! So hip,...