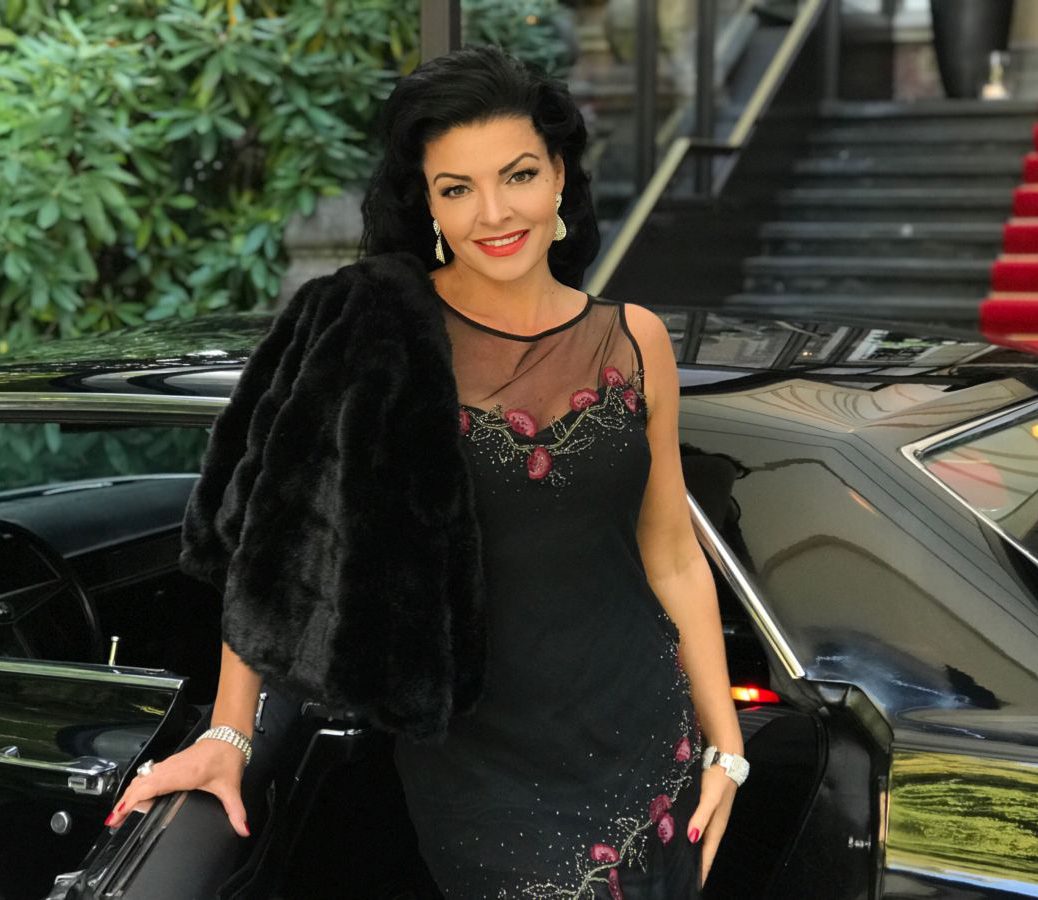 Photoshoots, filming and laying the last hand on the short docu- to be released soon!
Related Articles
Sue

, , Media, baker, george, george baker, George ThéInspiring, legend, littlegreenbag, memphis, sessions, 0

---

Inspiring meeting with this Dutch icon George Thé. Talking music, new sessions and getting (Memphis) out there. #georgebakerselection #littlegreenbag...

Sue

, , Media, 0

---

Sessions at Legacy Studio in March and April 2020 Final recording sessions taking place in beautiful Legacy studio, Amsterdam, for my Memphis...

casper decker

, , Marketing, Media, Music, Shows, elvis, handsome men, hans slighter, lsb, maarten jansen, sessions, 0

---

New sessions coming up with both my Handsome Men and new projects with Maarten Jansen (Elvis Tribute – for...