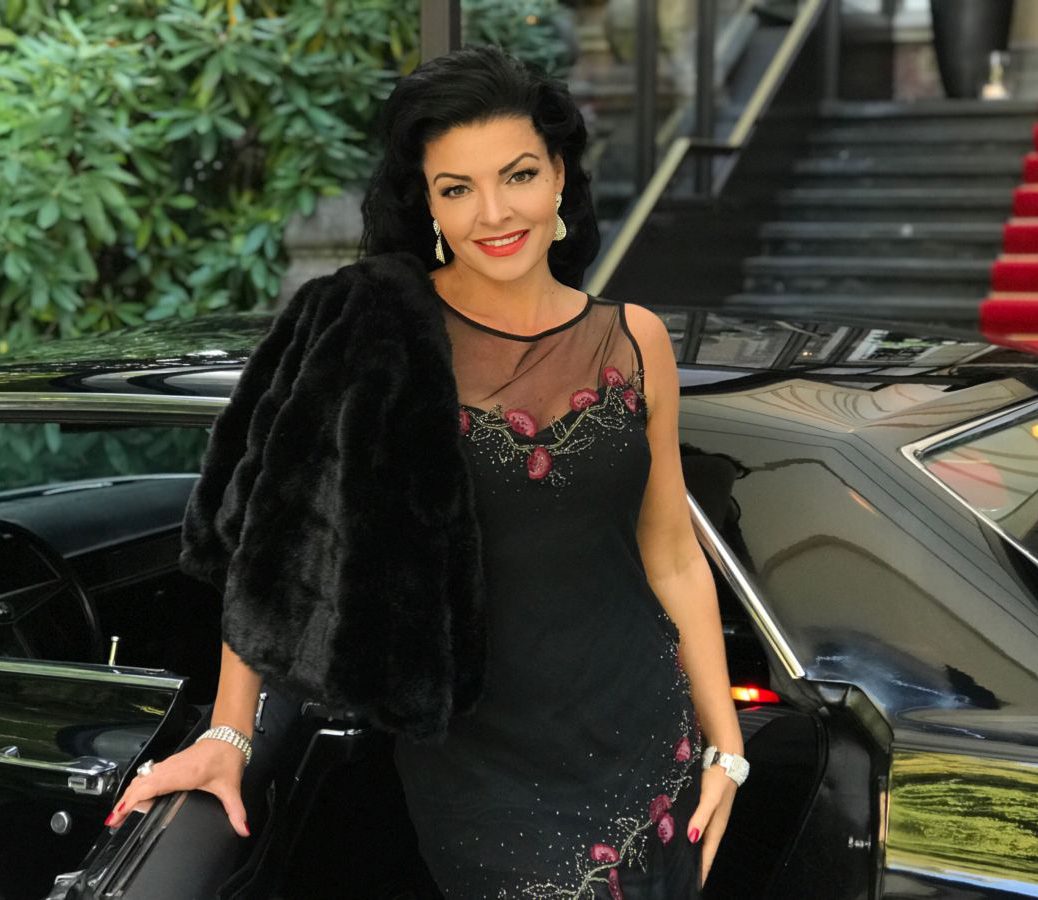 Photoshoots, filming and laying the last hand on the short docu- to be released soon!
Related Articles
casper decker

, , Concerts, Media, ballads, cats in town, reception, too soon to know, tunes, uk, 0

---

I had a wonderful reception at one of the busiest and best weekenders in the UK, Cats in Town,...

Frank Decker

, , Media, 0

---

Thank You Finland for this wonderful 3 page article ! I am grateful for your support!