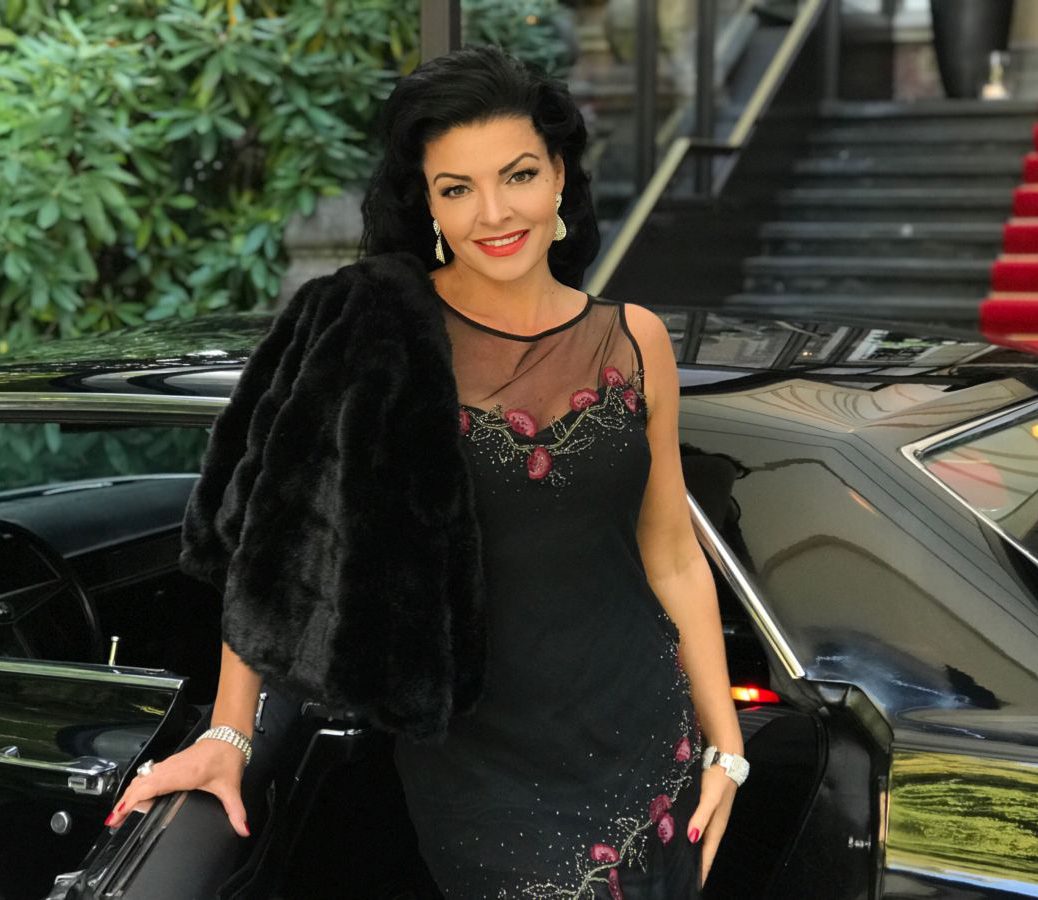 Photoshoots, filming and laying the last hand on the short docu- to be released soon!
Related Articles
casper decker

, , Media, background, harold, masqueraders, memphis, patricia, rehears, robert, snell, studio, thomas, wright, 0

---

Rehearsing in the studio and going over the background vocals with Lester Snell and the Memphis Masqueraders, Harold Thomas...

casper decker

, , Marketing, Media, Shows, festival, jazz, netherlands, show, 0

---

This summer, my Handsome Men and I played at various Jazz festivals in the Netherlands. Thank you so much...

casper decker

, , Marketing, Media, 0

---

Launch new website www.SueMoreno.com I am very happy it is finally here.. Our totally new website! Please browse around...

casper decker

, , Concerts, Media, ballads, cats in town, reception, too soon to know, tunes, uk, 0

---

I had a wonderful reception at one of the busiest and best weekenders in the UK, Cats in Town,...