One more photoshoot ….
Home
One more photoshoot ….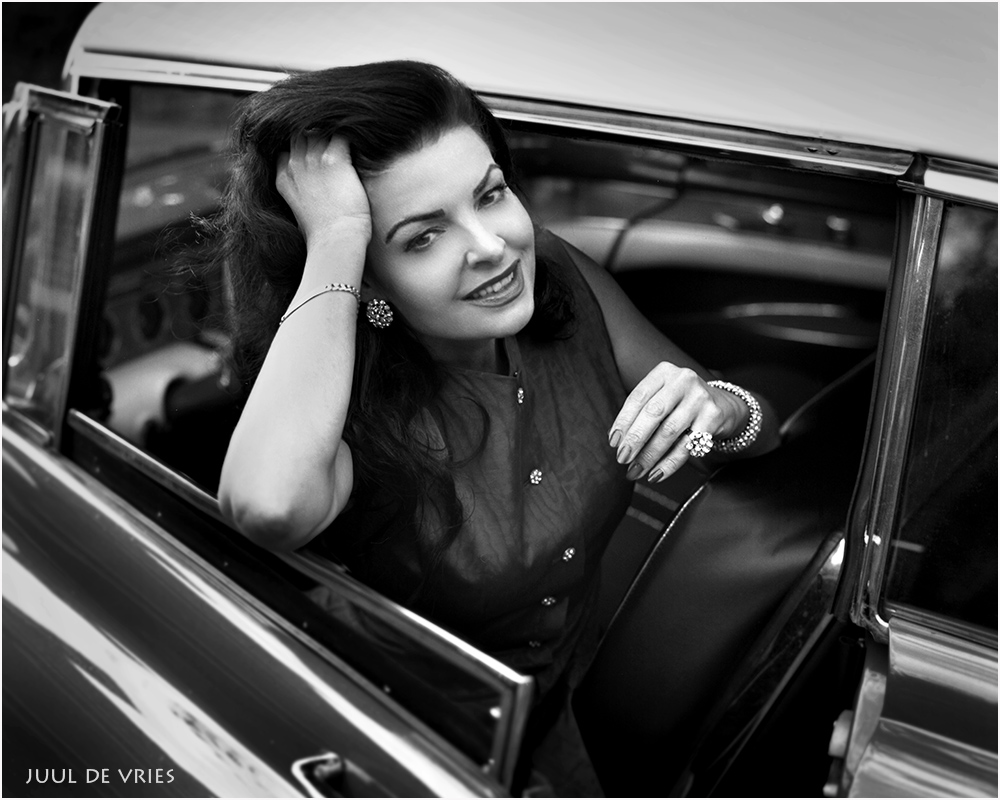 Getting ready to head back to Memphis, in the meantime one more photoshoot!
Related Articles
Sue

, , Marketing, Media, Music, Print, cole porter, legacy, lyrics, melodies, porter, so in love, 0

---

Currently studying the incredible musical legacy of Cole Porter for upcoming projects. His words and music are super inspiring...

casper decker

, , Media, Radio, Shows, abroad, requests, 0

---

Requests coming in for shows abroad: France, Italy, Spain, USA. Keeping you posted here on the concert page!