One more photoshoot ….
Home
One more photoshoot ….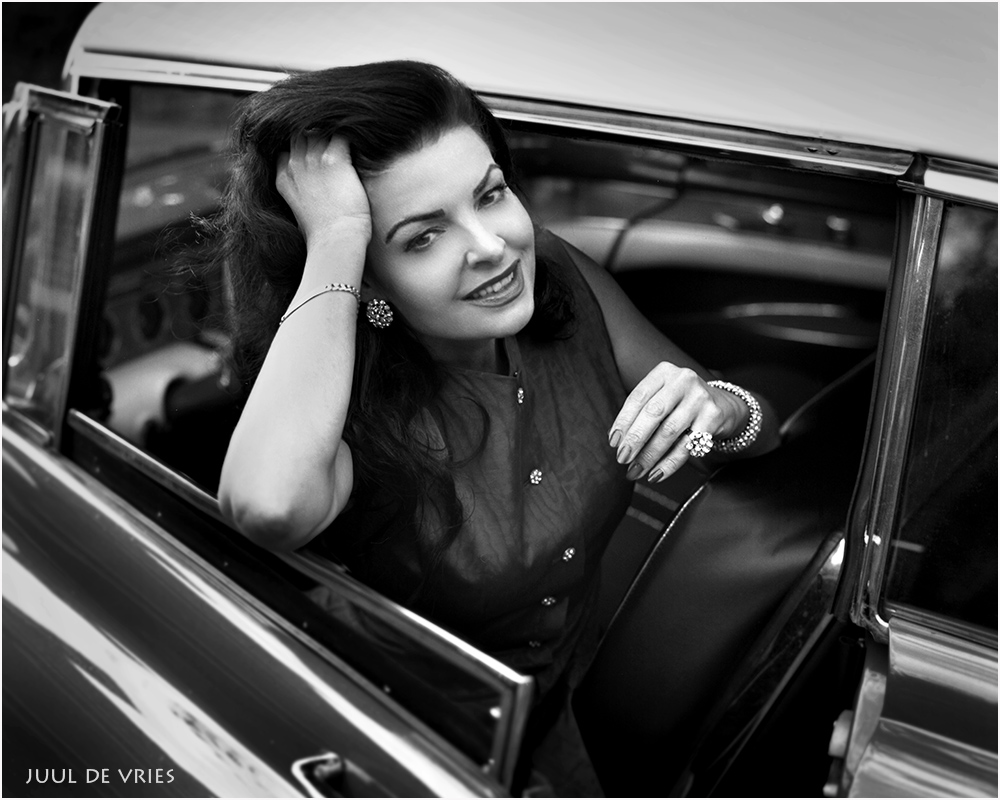 Getting ready to head back to Memphis, in the meantime one more photoshoot!
Related Articles
casper decker

, , Marketing, Media, Music, actrice, awareness, creating, sue, Tony Grahn, 0

---

I started method acting training: Refocus on acting by Tony Grahn: Creating total awareness, finding the tension in the...