New review of the Memphis Soul Sessions
Home
New review of the Memphis Soul Sessions
Wonderful review by the Country Music Association Europe
Thank You!
#CME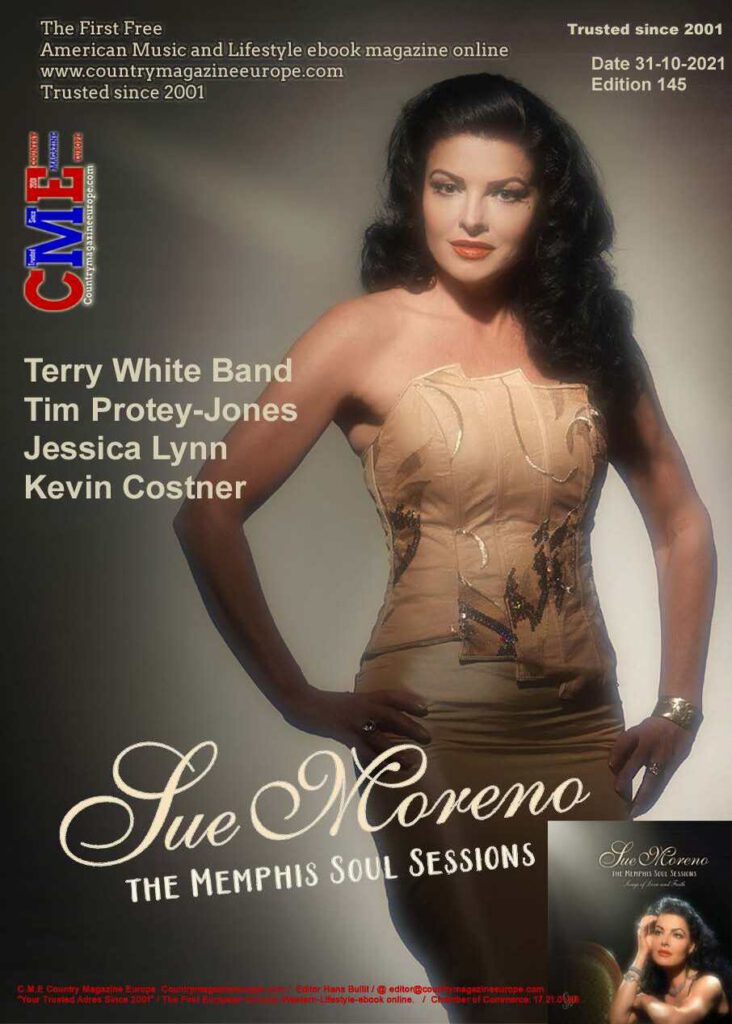 Related Articles
casper decker

, , Marketing, Media, Music, Shows, elvis, handsome men, hans slighter, lsb, maarten jansen, sessions, 0

---

New sessions coming up with both my Handsome Men and new projects with Maarten Jansen (Elvis Tribute – for...

Frank Decker

, , Media, 0

---

Time to make photos for the record cover! What a blessing to work with the master of photography Govert...