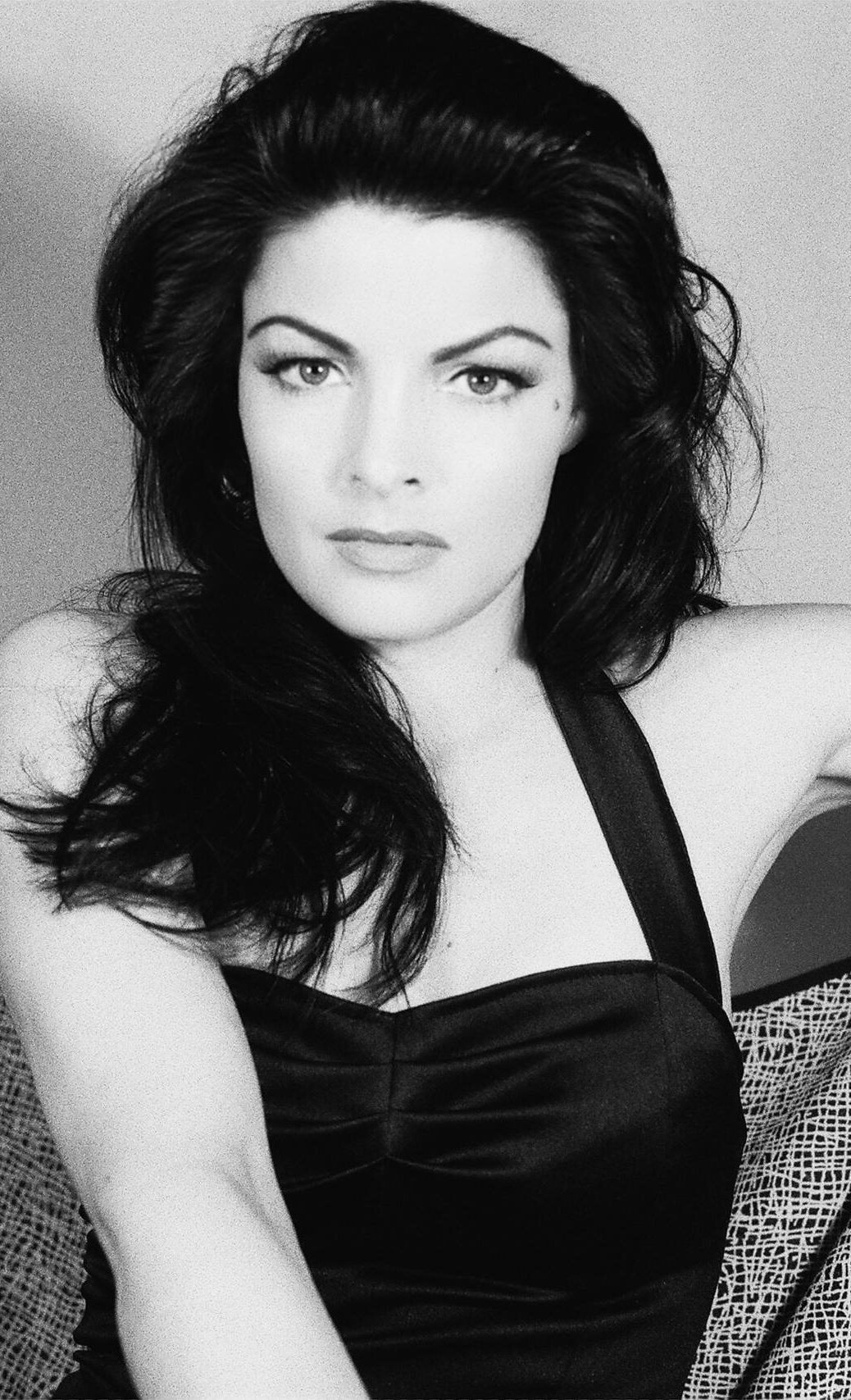 Sorting out many of my tons of pictures to make a scrapbook !
Keep a look out on the Sales Page!
Related Articles
Marketing, Media, 0

---

It was special to be back at Amsterdam's pride Paradiso for Amsterdam BeatClub 'STARDUST BAL MASQUÉ' this New Year's...

Marketing, Media, Print, Shows, Asturias, Bye Bye Blues, Gijon, Savoy Club, spain, 0

---

Had a great tour in my beloved Spain. Thank you everyone involved, the wonderful musicians, clubowners, everyone involved in...

Marketing, Media, 0

---

New photo session with Juul de Vries. Bedroom glamour, vintage Hollywood, 50s chic Very happy to be working together...