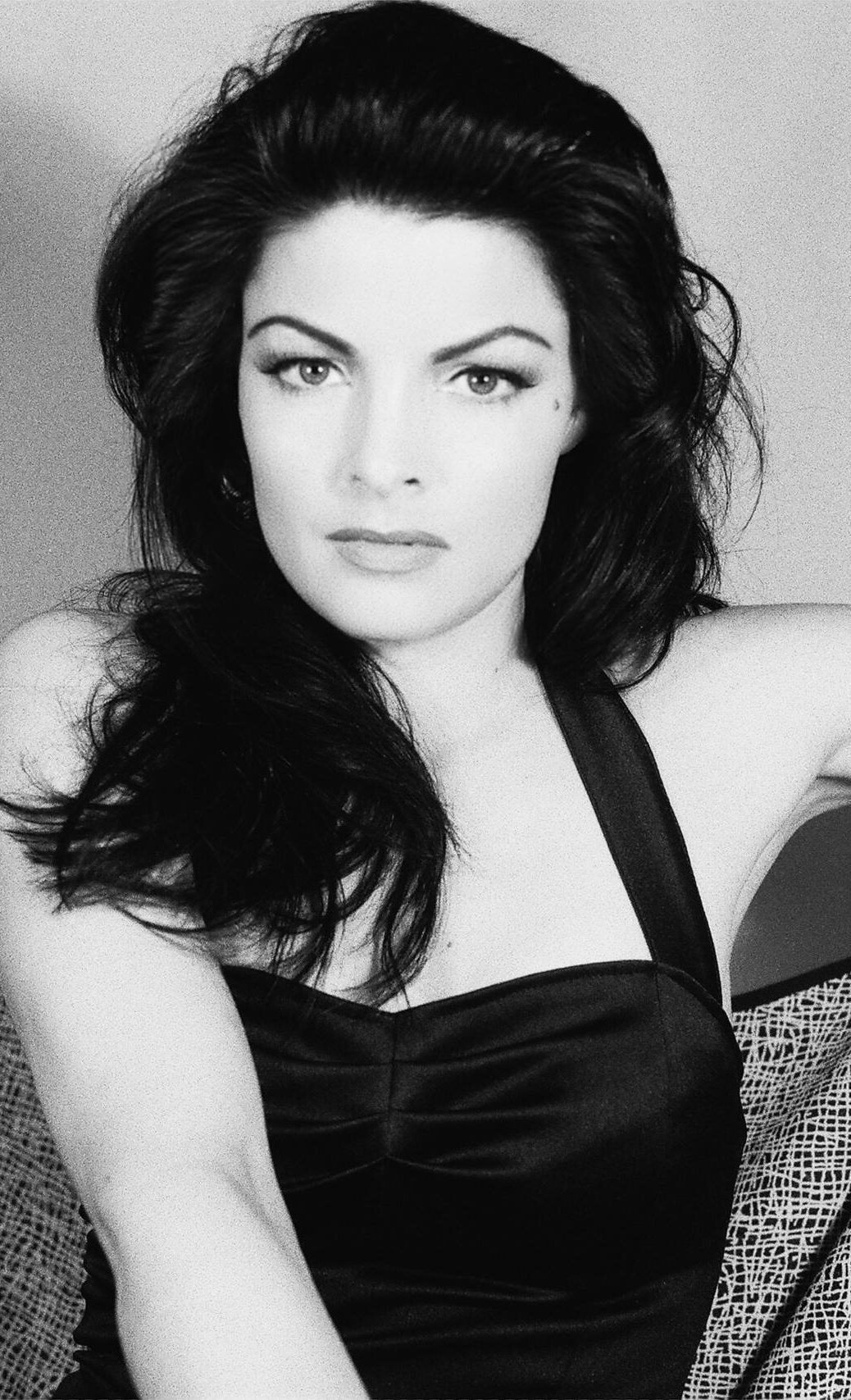 Sorting out many of my tons of pictures to make a scrapbook !
Keep a look out on the Sales Page!
Related Articles
Marketing, Media, 0

---

New photo session with Juul de Vries. Bedroom glamour, vintage Hollywood, 50s chic Very happy to be working together...

Marketing, Media, Music, burlesque, calendar, city by night, dutch, pin-up, shows, vegetarian, 0

---

Interview BIG BEAT – Juha Miettinen, Finland What else have you been doing lately? I am always super busy...

Marketing, Media, 0

---

Our long awaited album CITY BY NIGHT is OUT NOW! You can order your personal signed copy by sending...

Marketing, Media, Print, Shows, Asturias, Bye Bye Blues, Gijon, Savoy Club, spain, 0

---

Had a great tour in my beloved Spain. Thank you everyone involved, the wonderful musicians, clubowners, everyone involved in...

Marketing, Music, Radio, 0

---

Wednesday February 22 Sue will be performing live with the Dutch Swing College Band for Omroep Max, Dutch national...