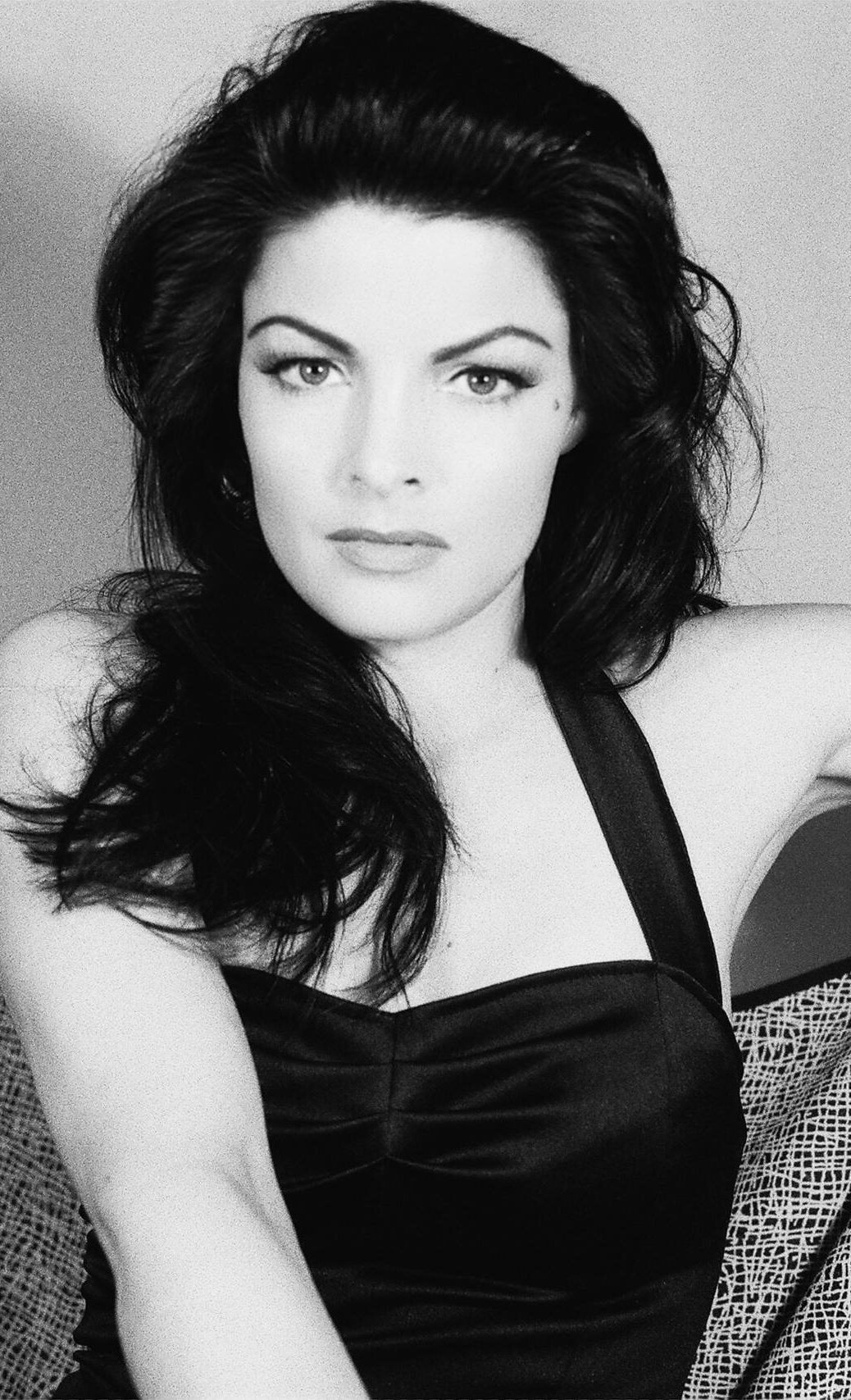 Sorting out many of my tons of pictures to make a scrapbook !
Keep a look out on the Sales Page!
Related Articles
Frank Decker

, , Marketing, Media, Print, Shows, calfornia's, interview, magazine, memphis, mix online, soul, 0

---

Some beautiful words on my new work The Memphis Soul Sessions and the first releases! Interview and article in...

casper decker

, , Marketing, Media, 0

---

It was special to be back at Amsterdam's pride Paradiso for Amsterdam BeatClub 'STARDUST BAL MASQUÉ' this New Year's...

casper decker

, , Concerts, Marketing, Music, Shows, 40, elvis, legacy, presley, rtv utrecht, 0

---

Celebrating Elvis' legacy – 40 years after. Can you believe it? Still celebrated, known and missed all over the...