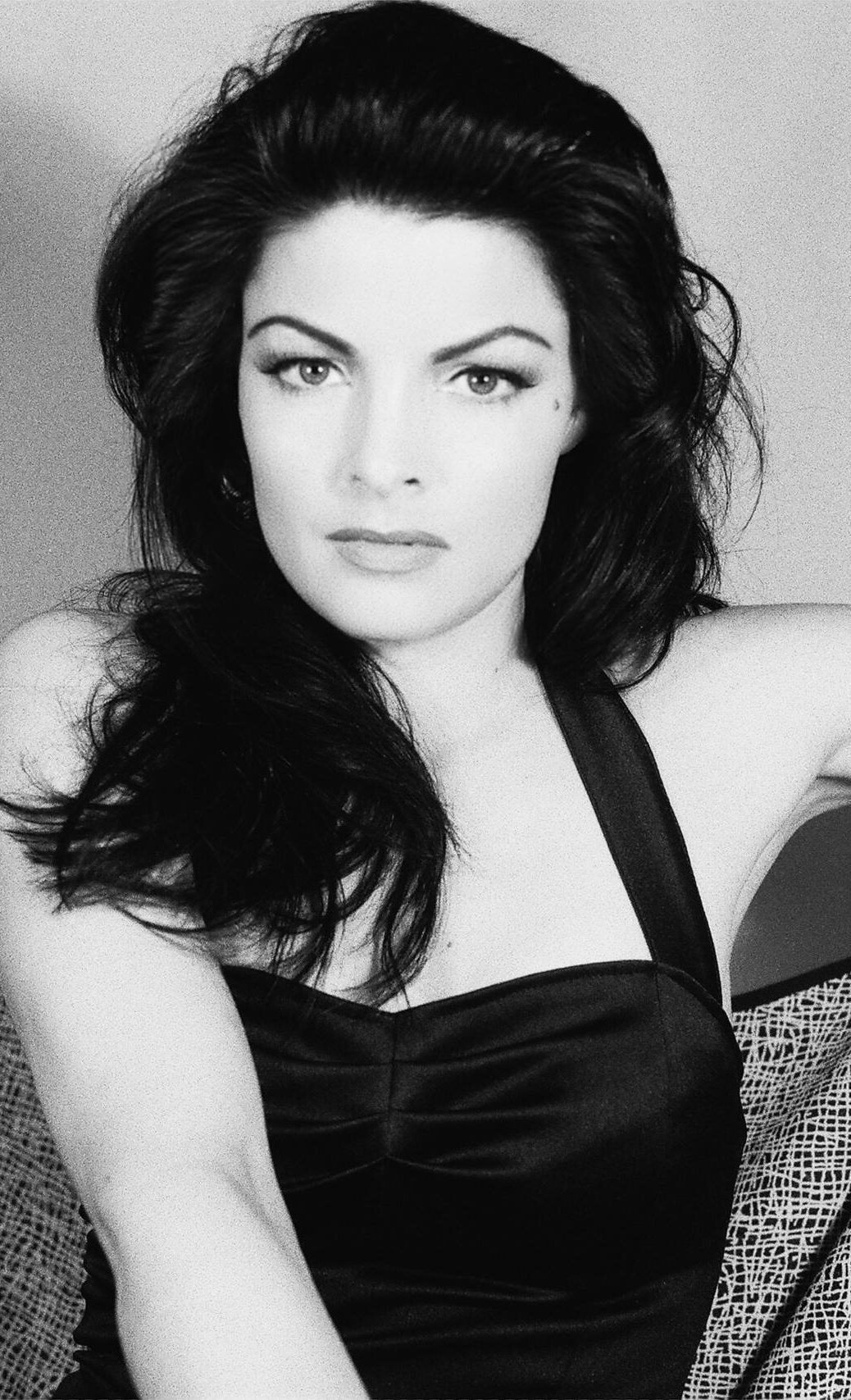 Sorting out many of my tons of pictures to make a scrapbook !
Keep a look out on the Sales Page!
Related Articles
casper decker

, , Marketing, Media, Music, burlesque, calendar, city by night, dutch, pin-up, shows, vegetarian, 0

---

Interview BIG BEAT – Juha Miettinen, Finland What else have you been doing lately? I am always super busy...