Practising jazz dance and classical ballet
Home
Practising jazz dance and classical ballet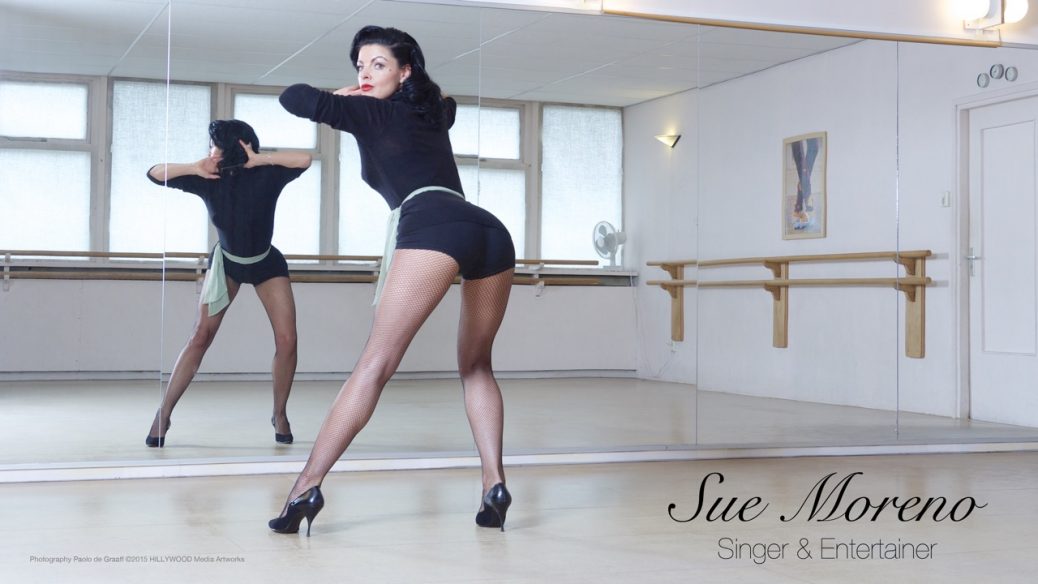 Practising jazz dance and classical ballet at the dance studio.
Related Articles
casper decker

, , Media, Shows, bel air, club, embassy, Iwan de Brabander, jazz, 0

---

January 17, 2015 It was a pleasure singing at the worldfamous Bel Air Embassy Jazz Club- surrounded by beautiful...

casper decker

, , Marketing, Media, 0

---

Launch new website www.SueMoreno.com I am very happy it is finally here.. Our totally new website! Please browse around...