Practising jazz dance and classical ballet
Home
Practising jazz dance and classical ballet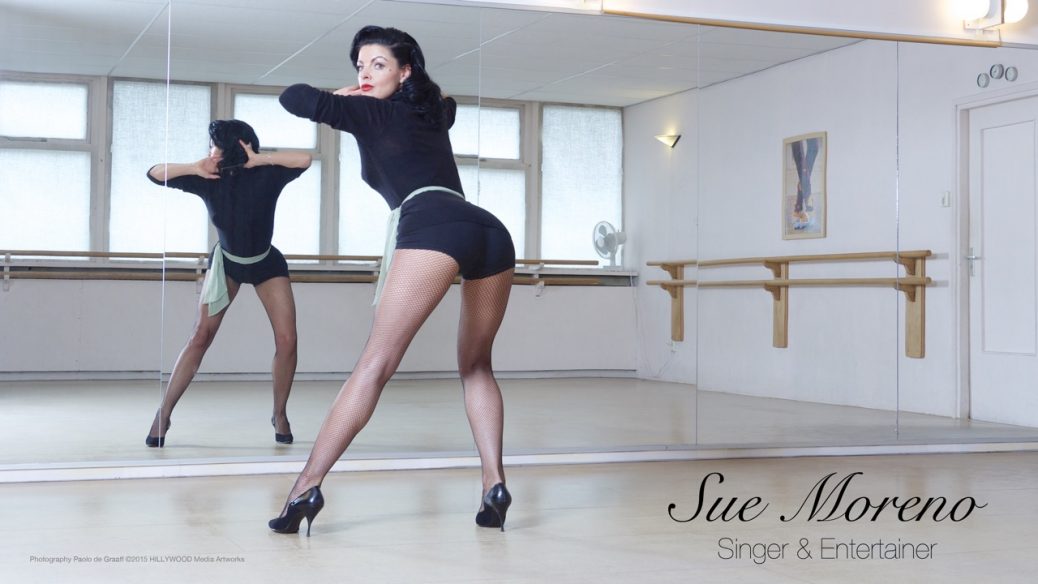 Practising jazz dance and classical ballet at the dance studio.
Related Articles
casper decker

, , Marketing, Media, 0

---

New photo session with Juul de Vries. Bedroom glamour, vintage Hollywood, 50s chic Very happy to be working together...

casper decker

, , Media, Music, Products, Shows, hollywood, interview, jazz, movie stars, 0

---

Your latest album City by Night you worked with Chris Casello. How did you meet him? * Chris and...