Sue's Birthday on 11th of November
Home
Sue's Birthday on 11th of November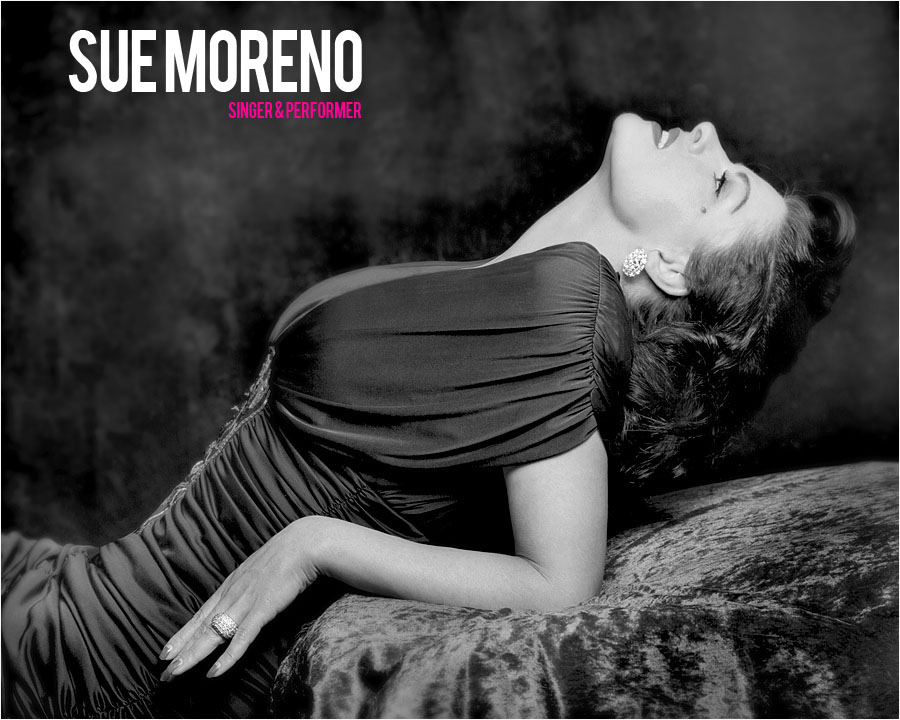 I am overwhelmed with all of your birthdaywishes. Feeling grateful, a huge thank you!
Related Articles
Sue

, , Marketing, Media, Products, 78, catalog, hero, johnny mercer, phonograph, record, 0

---

One of the things I love to do is listening to old records to get inspiration. Like this 78...