Sue's Birthday on 11th of November
Home
Sue's Birthday on 11th of November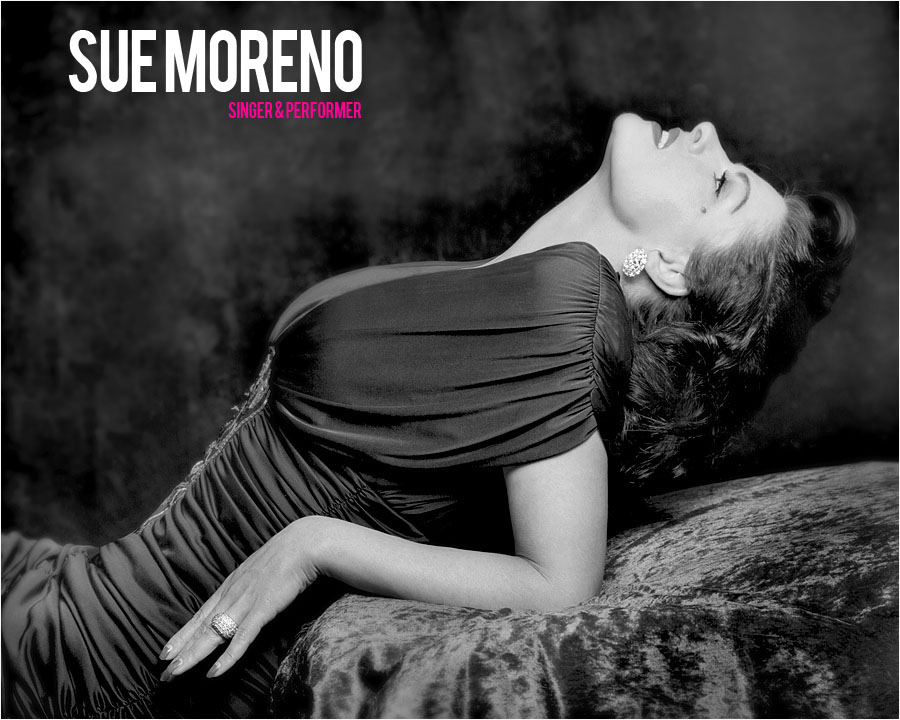 I am overwhelmed with all of your birthdaywishes. Feeling grateful, a huge thank you!
Related Articles
casper decker

, , Concerts, Media, ballads, cats in town, reception, too soon to know, tunes, uk, 0

---

I had a wonderful reception at one of the busiest and best weekenders in the UK, Cats in Town,...

casper decker

, , Media, Shows, bel air, club, embassy, Iwan de Brabander, jazz, 0

---

January 17, 2015 It was a pleasure singing at the worldfamous Bel Air Embassy Jazz Club- surrounded by beautiful...