Sue's Birthday on 11th of November
Home
Sue's Birthday on 11th of November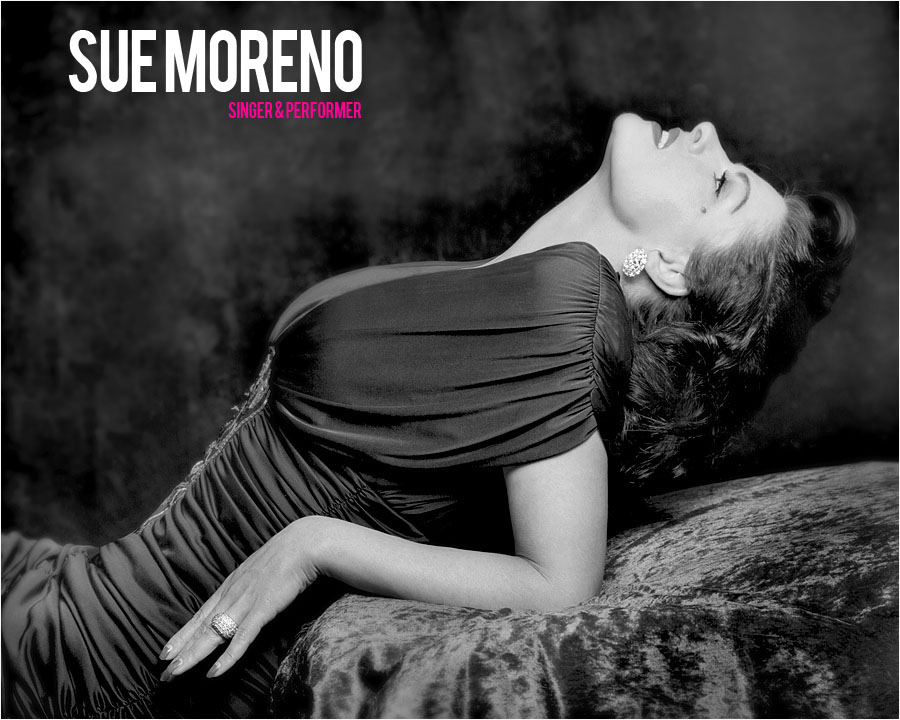 I am overwhelmed with all of your birthdaywishes. Feeling grateful, a huge thank you!
Related Articles
casper decker

, , Marketing, Media, Music, burlesque, calendar, city by night, dutch, pin-up, shows, vegetarian, 0

---

Interview BIG BEAT – Juha Miettinen, Finland What else have you been doing lately? I am always super busy...