Gatsby Society Party
Home
Gatsby Society Party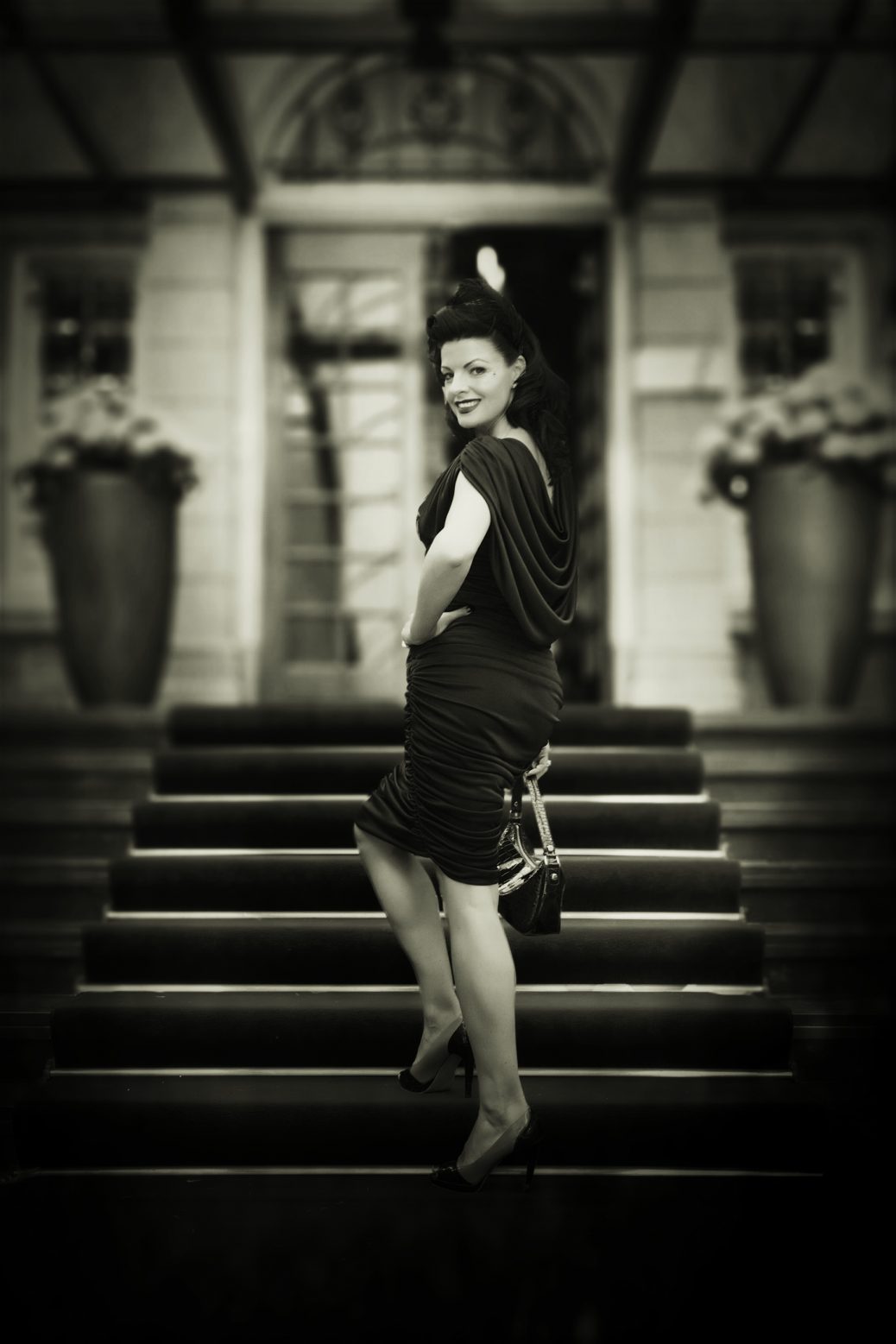 Had a great time at the Gatsby Society Party.
Photography: Paolo de Graaff
Related Articles
casper decker

, , Media, Shows, 0

---

Thank you all for coming out, and your support. A big grazie for Lucky Lucchini for having me, and...

casper decker

, , Marketing, Media, Music, actrice, awareness, creating, sue, Tony Grahn, 0

---

I started method acting training: Refocus on acting by Tony Grahn: Creating total awareness, finding the tension in the...

Frank Decker

, , Media, 0

---

Time to make photos for the record cover! What a blessing to work with the master of photography Govert...