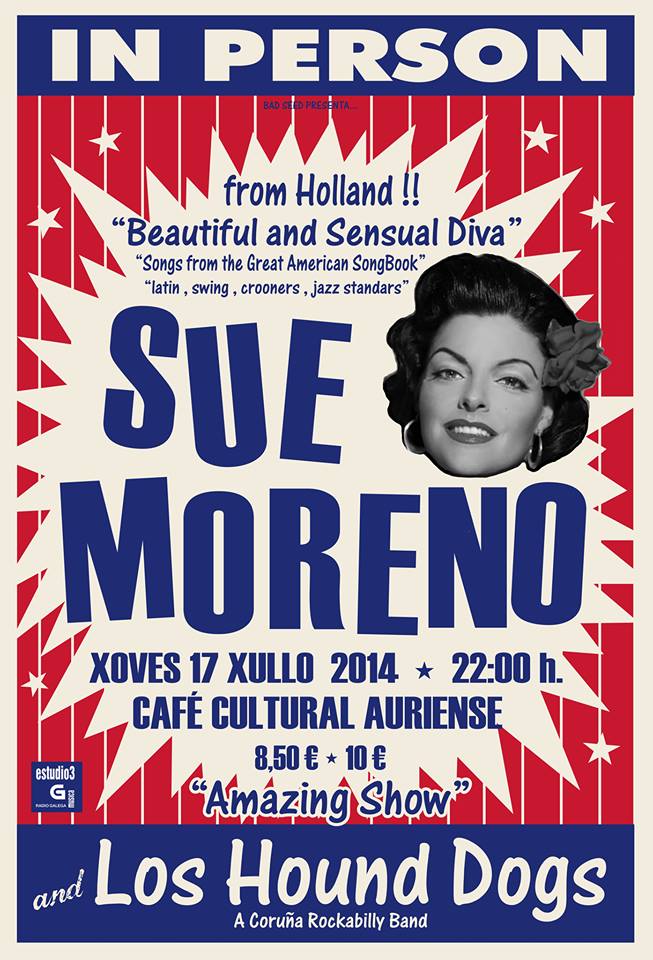 Looking forward to the Spanish tour.
Related Articles
Frank Decker

, , Media, 0

---

Thank you Gérard Desmeroux and Routes Du Rock magazine – this issue is now called Sur la Route de...

Frank Decker

, , Media, 0

---

Sessions at Legacy Studio in March and April 2020 Final recording sessions taking place in beautiful Legacy studio, Amsterdam, for my Memphis...

casper decker

, , Media, Music, Shows, Bischofsgrun, Chris Noel, Germany, Marlyn Mason, 0

---

It's fabulous hanging with the wonderful actresses Chris Noel and Marlyn Mason! #Bischofsgrun, Germany

casper decker

, , Marketing, Media, Music, burlesque, calendar, city by night, dutch, pin-up, shows, vegetarian, 0

---

Interview BIG BEAT – Juha Miettinen, Finland What else have you been doing lately? I am always super busy...