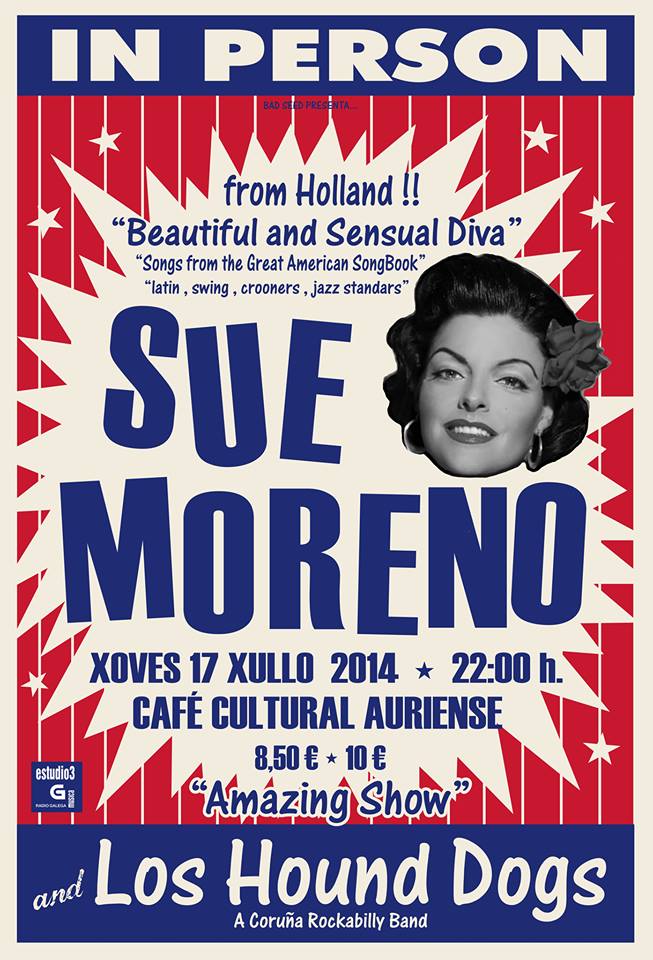 Looking forward to the Spanish tour.
Related Articles
Frank Decker

, , Media, americana, canada, classic country, good morning canada, gospel, grace, jazz, moreno, october, performer, songwriter, sue, vintage pop, vocalist, 0

---

In conversation with Sue Moreno on Wednesday, October 7th. Sue Moreno is a charismatic vocalist, songwriter and performer with...

casper decker

, , Media, beautiful, destinations, forced, radio, roads, silence, support, 0

---

Dear friends, thank you so much for your continuing support all this time. There has been a more or...