back at the dance studio working out
Home
back at the dance studio working out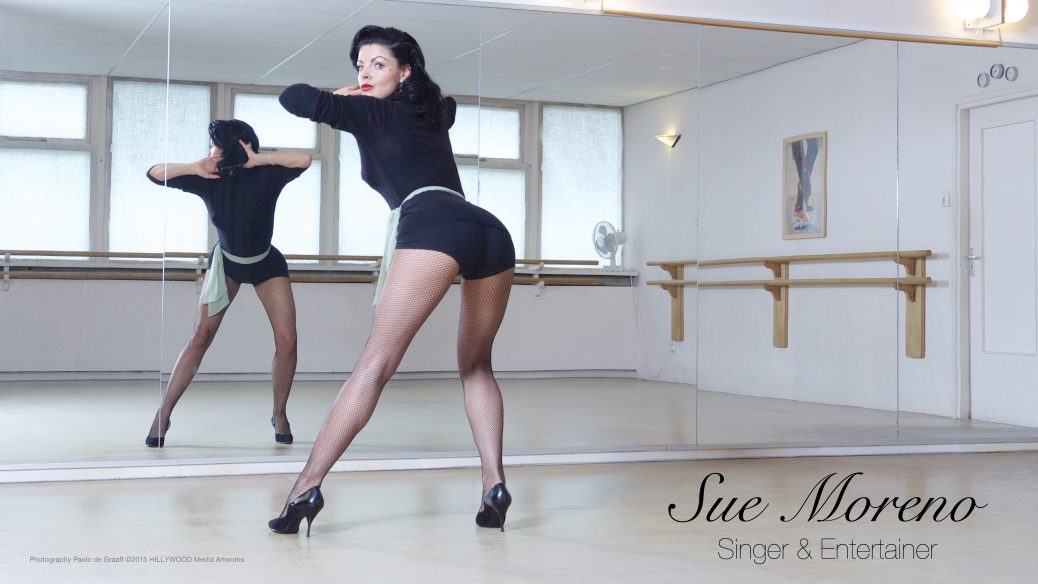 Found me back at the dance studio working out dance moves.
Related Articles
casper decker

, , Concerts, Marketing, Music, Shows, 40, elvis, legacy, presley, rtv utrecht, 0

---

Celebrating Elvis' legacy – 40 years after. Can you believe it? Still celebrated, known and missed all over the...

casper decker

, , Concerts, Media, ballads, cats in town, reception, too soon to know, tunes, uk, 0

---

I had a wonderful reception at one of the busiest and best weekenders in the UK, Cats in Town,...

Frank Decker

, , Marketing, Media, Print, Shows, calfornia's, interview, magazine, memphis, mix online, soul, 0

---

Some beautiful words on my new work The Memphis Soul Sessions and the first releases! Interview and article in...